Archimandrite Seraphim & Two Monks Hospitalized; Prognoses Good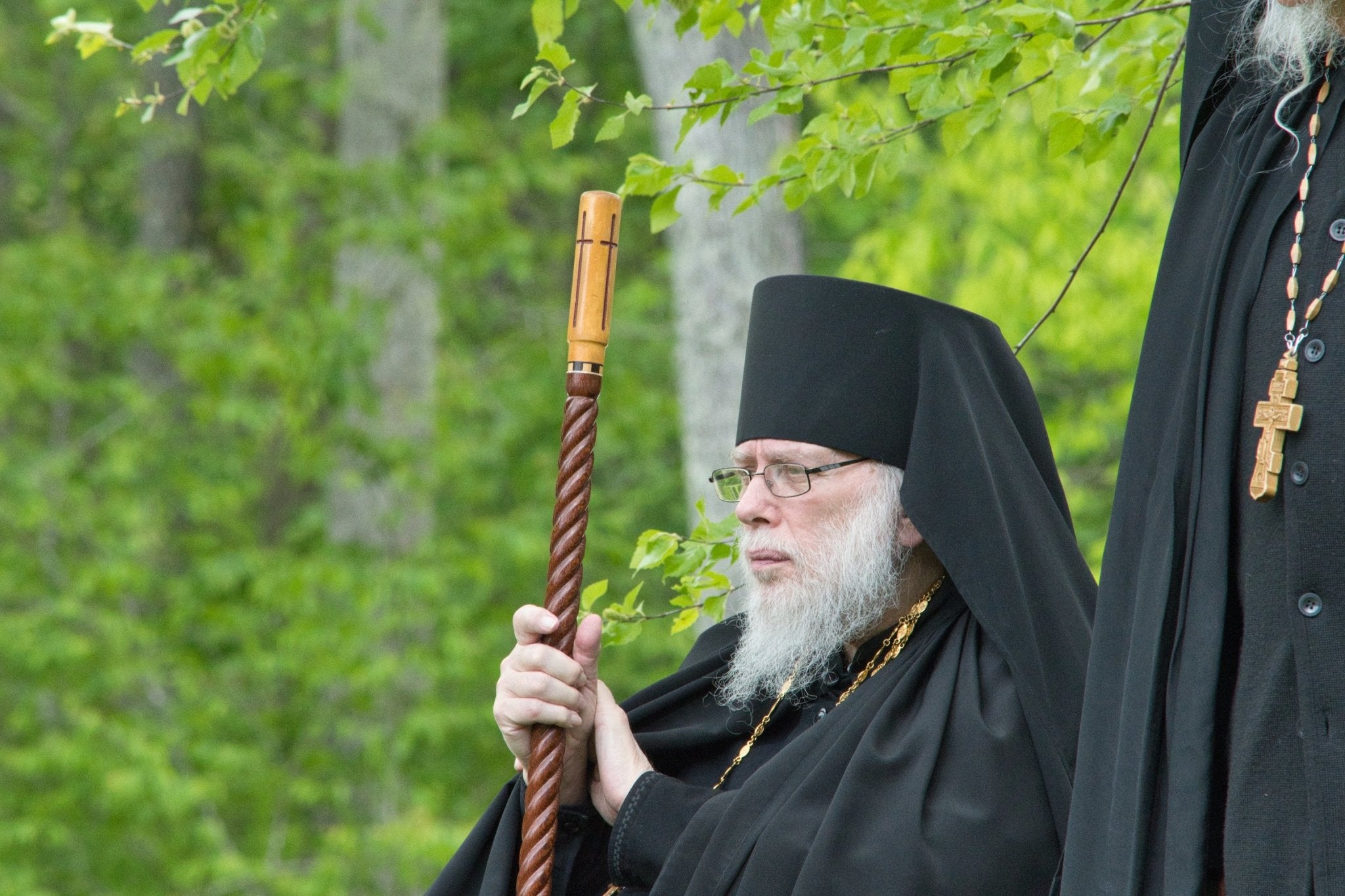 UPDATE: as of Thursday, August 12, Archimandrite Seraphim, Fr. Benedict, and Fr. Damascene have all been released from the hospital and are recovering at home. Altogether 20 of our 26 community members have fallen ill with the coronavirus, but thanks be to God and to St. Panteleimon everyone is either stable or recovering.
We earnestly ask for your continued prayers for Fr. Seraphim and all of the brotherhood of Holy Cross. The spread of the coronavirus and the hospitalization of our abbot have also been joined by many other temptations in advance of the feast of our patron, the Holy Great-martyr and Healer Panteleimon, next Monday on August 9th. But we know that the grace of God and protection of St. Panteleimon are more than a match for anything that this world and its prince can do against us, especially as we are joined and supported by the love and prayers of so many of our beloved friends and pilgrims. Fr. Seraphim and the brotherhood remain eternally grateful to all of you, and to our God Who is wondrous in His saints.
---
14 comments
---
---