ROCOR Sends $85,000+ To Help Refugees And Ukrainian Church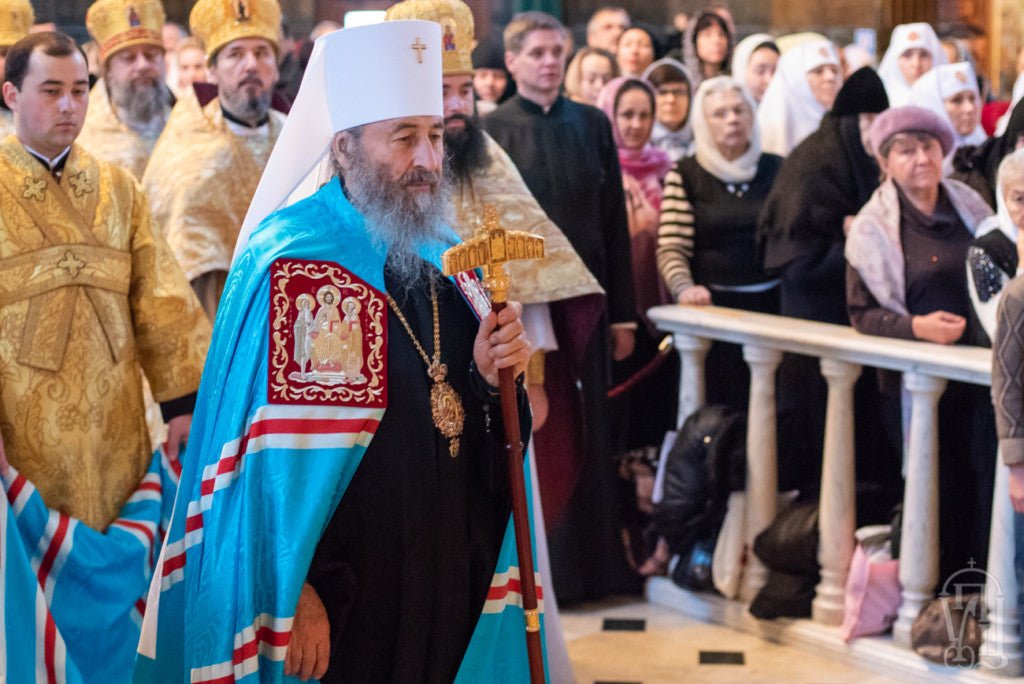 Originally published at https://orthochristian.com/145574.html
The Russian Orthodox Church Outside of Russia has sent tens of thousands of dollars to assist the Ukrainian Orthodox Church and Ukrainian refugees.
According to His Eminence Metropolitan Mark of Berlin, First Deputy Chairman of the ROCOR Synod of Bishops, managed to raise $87,285 (80,000 euros) in about two weeks, reports RIA-Novosti.
"The exact figures change every minute, but I know that last week we managed to raise about $43,645 (40,000 euros), and now this figure has doubled," His Eminence said, noting that ROCOR continues to raise funds.
Part of the donations have already been sent to His Beatitude Metropolitan Onuphry of Kiev and All Ukraine.
"We're constantly sending humanitarian aid to Ukraine, to priests and hierarchs who distribute it among the faithful. The number of trucks that we send to Ukraine with food, clothing, and other basic necessities is steadily growing," the Metropolitan said.
He also noted that his German Diocese is helping many refugees who have arrived from Ukraine.
His Eminence Metropolitan Jonathan of Tulchin earlier sent a letter of gratitude to His Grace Bishop Irenei of London and Western Europe, which reads in part:
I cordially thank you and all the generous flock of your Orthodox Diocese, for the significant donations collected at your call and blessing, to help refugees, children and the wounded in the land of Ukraine. It is wonderful that the collected "material evidence" of the spiritual love of your flock was sent to the charitable foundation of the Primate of the Ukrainian Orthodox Church, His Beatitude Onuphry, Metropolitan of Kiev and All Ukraine. […] I thank the Lord, Who is our Peace, for the successful undertaking of this beautiful act of mercy by your Diocese abroad.
---