Summer Newsletter & Pilgrims' Guide (2016)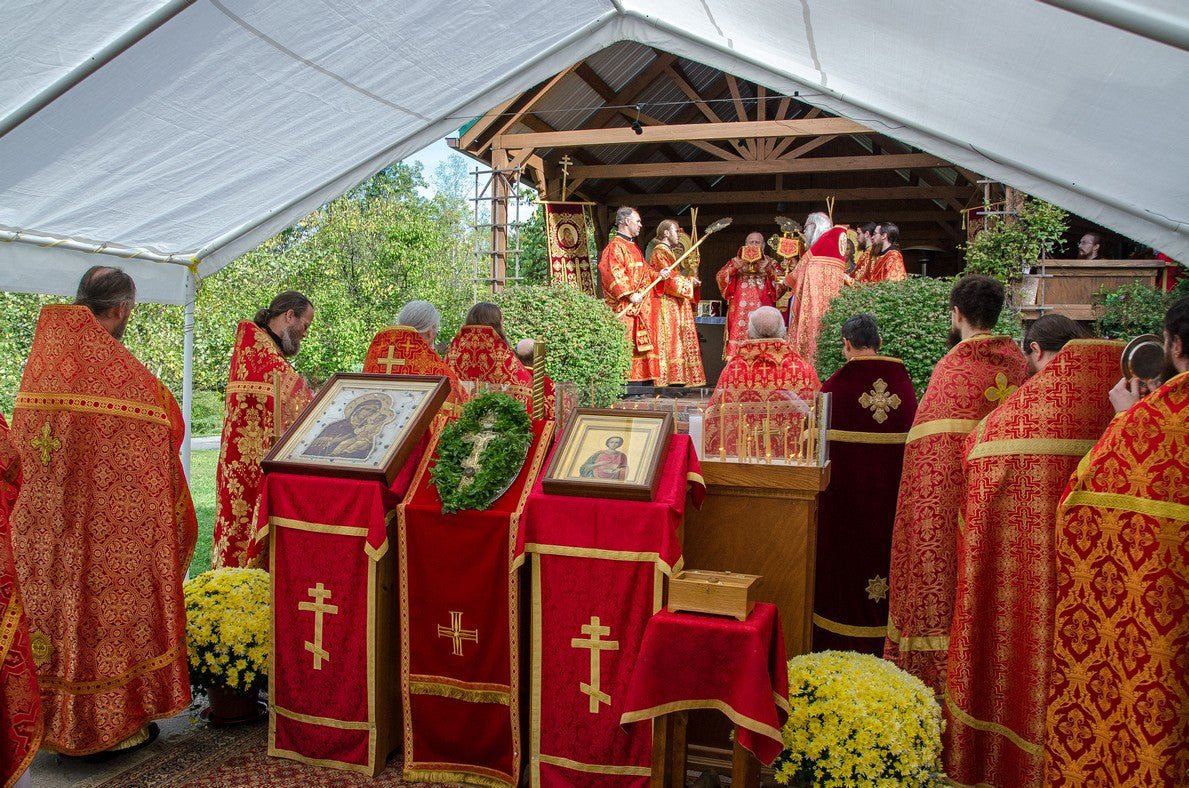 The 2016 summer newsletter and the Pilgrims' Guide for St. Panteleimon's Day and Pilgrimage Weekend are now being mailed out, and are available immediately for download via the provided links.
Please note that the directions to the monastery in the Pilgrim's Guide originally contained an error. The current link has the corrected information. Please forgive us for any inconvenience.
---