Dormition Visit of Metropolitan Jonah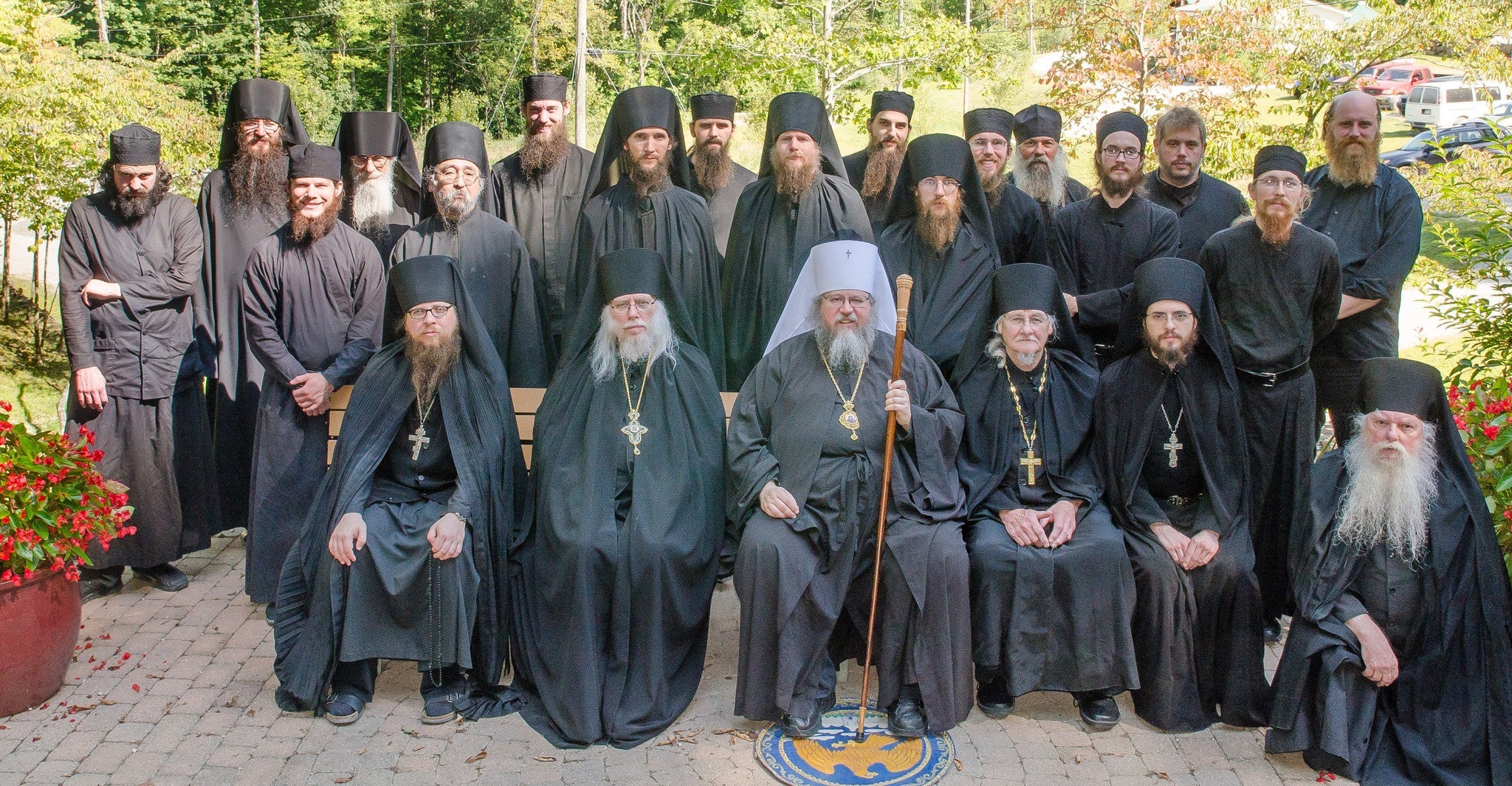 This past weekend Metropolitan Jonah came to Wayne to serve at the parish of Christ the Savior, which celebrated their patronal feast the Monday prior. The Metropolitan stayed at the monastery for the weekend, and on Monday, September 5 served the Divine Liturgy for the Apodosis of the Dormition along with all the monastery clergy. Afterward, Vladyka gave an edifying talk in trapeza about monastic life and the love of the brotherhood which is its essence.
As always, it was a great joy and consolation for the brethren to have a chance to visit and serve with Vladyka Jonah, and they look forward to many such visits in the future.
---