Moleben of Thanksgiving for Deliverance from the Ice Storms on Tuesday at 12pm Eastern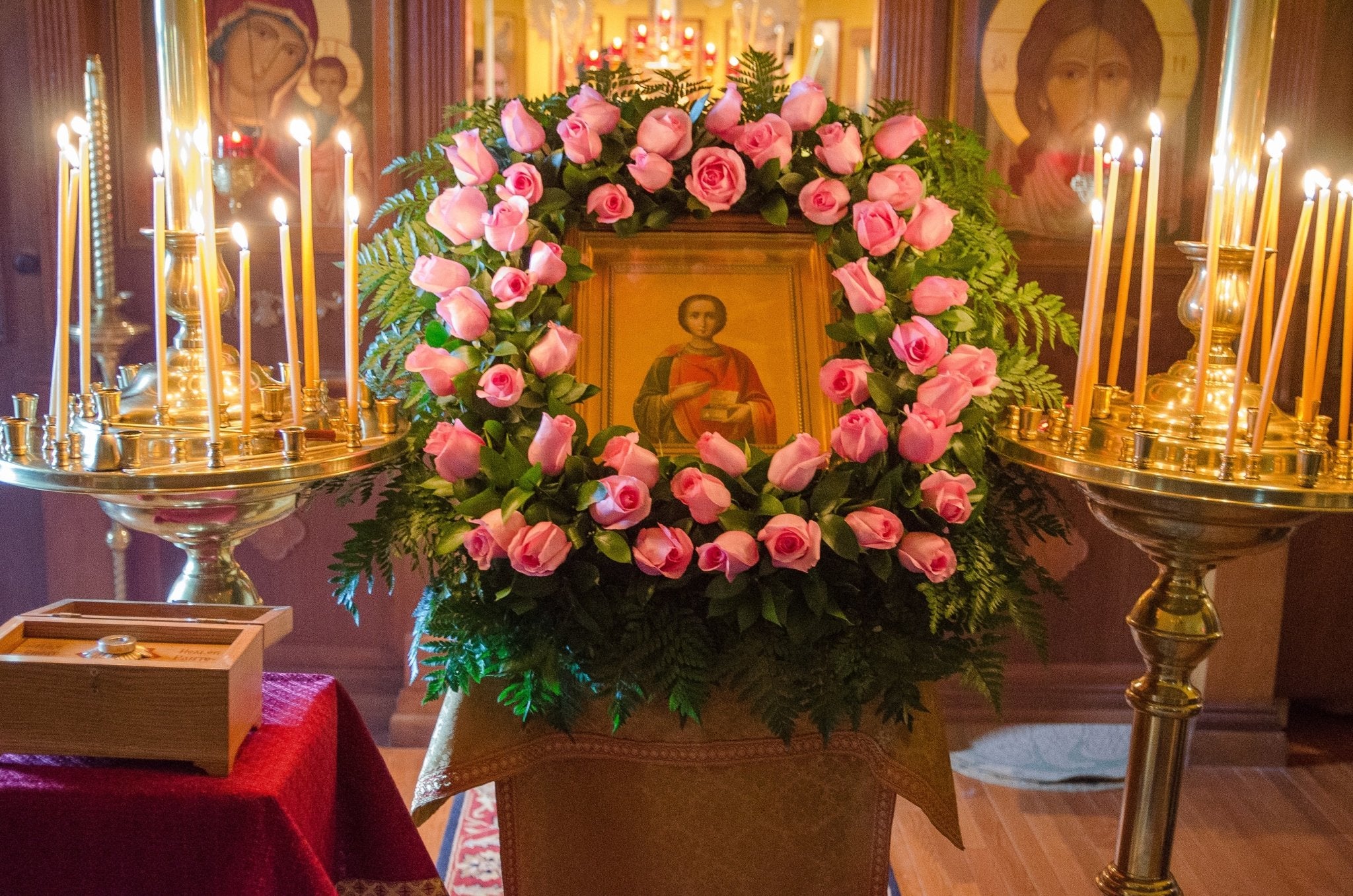 In thanksgiving for the mercy of God and the overwhelming outpouring of prayer and financial support we received from so many of the faithful after the devastating ice storms in February, we will serve a special moleben of thansgiving and prayer for the sake of all those who came to our aid on Tuesday, March 23rd at noon Eastern (in place of Sixth Hour). As our internet connection issues appear to finally be resolved, we will plan to livestream this moleben for all who wish to join us in thanking God and asking Him to richly reward those who sacrificed their time and their material support for us unworthy sinners. Once again, thank you all so much for your love and your help!
With the First Week of Great Lent now passed, we will resume our work of repairing and rebuilding the monastery after all the damage. Thanks to our generous benefactors, we now have the funds we need to complete these repairs and to upgrade the monastery infrastructure to prevent future natural disasters from having such a severe impact on us. Glory to God for all things!
---
2 comments
---
---