New Contractors Resume Work on New Church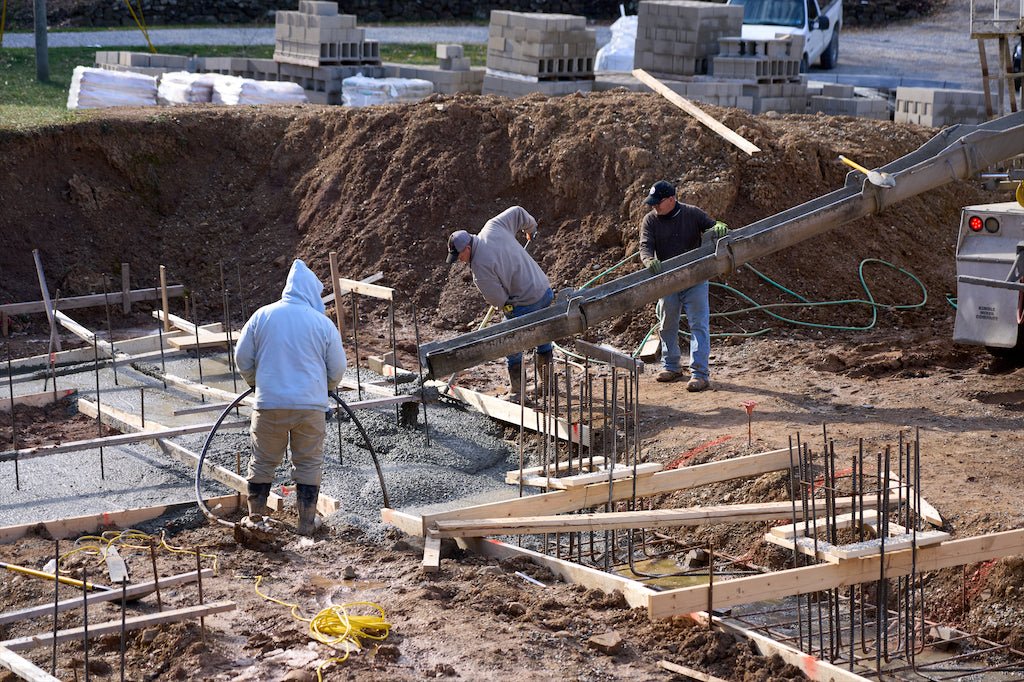 In advance of another incoming snowstorm this weekend, the new contractors we have hired are hard at work pouring the remaining footers for our new church. Next week they plan to tear down the portion of the block walls that was installed incorrectly by our former contractor, and from there to bring everything up to ground level as quickly as possible.
Please pray that God prospers their labors!
---